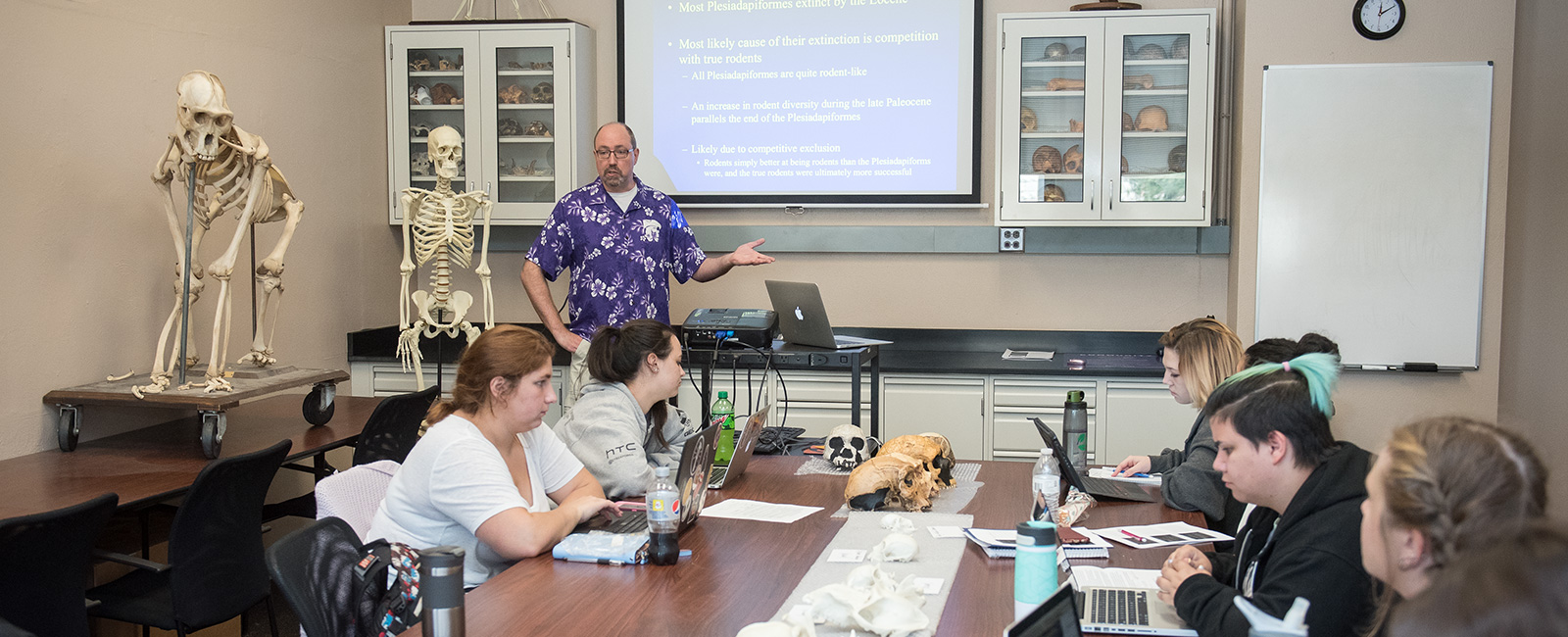 Bachelor's degree in Anthropology
Explore what it means to be human, from prehistoric times to the present, through the comprehensive study of our ancestors, language and human behavior.

Review admission requirements, submit your application and take the next step toward your degree.

Let us know what you're interested in and instantly access a downloadable digest of all things K-State.

From on-campus events to personalized one-on-one visits, we're ready to roll out the purple carpet for you.
Bachelor's degree in Anthropology
B.A. and B.S. in anthropology; minor
The goal of anthropology is to understand people by studying human behavior and beliefs from all times and places. The undergraduate anthropology program at K-State provides an excellent background for students pursuing graduate programs in the social sciences or careers that involve interaction with the general public.
The K-State difference
K-State's anthropology faculty have worked on every major continent. Their dedication to serving undergraduate students has won them several of the most prestigious university, state and national teaching awards as well as brought worldwide recognition to the program.
Anthropology helps dispel racial or cultural superiority myths and has expanded our knowledge of the human experience. At K-State, majors have numerous opportunities to conduct hands-on research and present their results at conferences and in publications. Important employers include federal, state and municipal governments.

Did you know?
More than 90 percent of students find relevant jobs or choose to continue their education within three months of graduation.
Career Center
The Career Center offers an extensive career library, free assessments for exploring major/careers, job search training, career advising, employer connections, and a staff dedicated to assisting students in the career development process.