Staff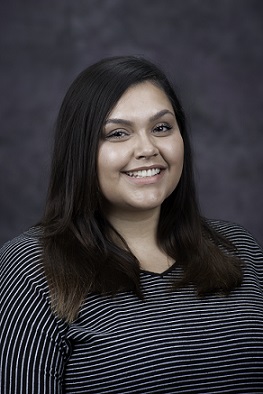 Clara Valadares Kientz
ckientz@ksu.edu
Advocate/Educator
Clara Valadares Kientz received her B.S. and MS in Counseling and Student Development from Kansas State University. She has served as a Police Response Advocate for the Manhattan Crisis Center since 2012 where she gained experience addressing immediate safety concerns and supporting victims of domestic violence. She currently serves as the VOCA advocate for the office.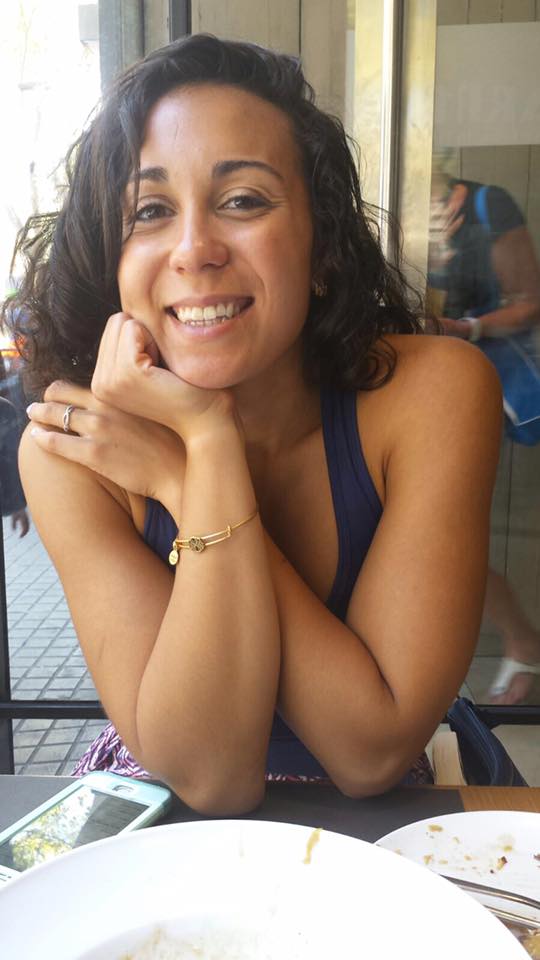 Caitlin Carrington
caitie123@ksu.edu
Coordinator, Advocate
Caitlin received her B.S. in Psychology from George Mason University. During her tenure as an undergraduate student, she volunteered as a Peer Advocate, assisting victims of sexual and dating violence. She hopes to continue her education in order to become a licensed therapist. In addition to working as an Advocate and Coordinator for the Center for Advocacy, Response, and Education, she serves as a Second Lieutenant in the United States Army Reserves.