Staff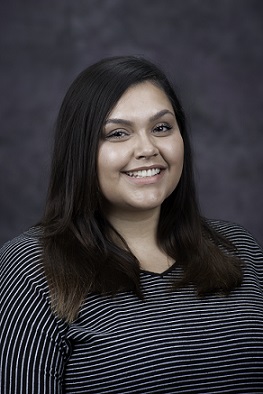 Clara Valadares Kientz
ckientz@ksu.edu
Assistant Director
Clara Valadares Kientz received her B.S. and MS in Counseling and Student Development from Kansas State University. She has served as a Police Response Advocate for the Manhattan Crisis Center since 2012 where she gained experience addressing immediate safety concerns and supporting survivors of domestic violence. She oversees education and advocacy services in the CARE office.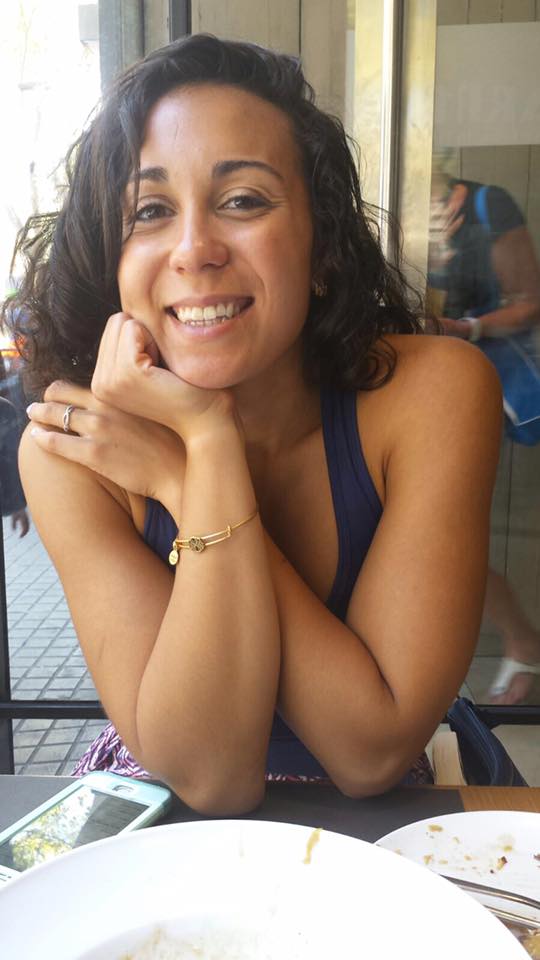 Caitlin Carrington
caitie123@ksu.edu
Coordinator
Caitlin received her B.S. in Psychology from George Mason University. During her tenure as an undergraduate student, she volunteered as a Peer Advocate, assisting survivors of sexual and dating violence. She hopes to continue her education in order to become a licensed therapist. In addition to working as a Coordinator for the CARE office she serves as a Second Lieutenant in the United States Army Reserves.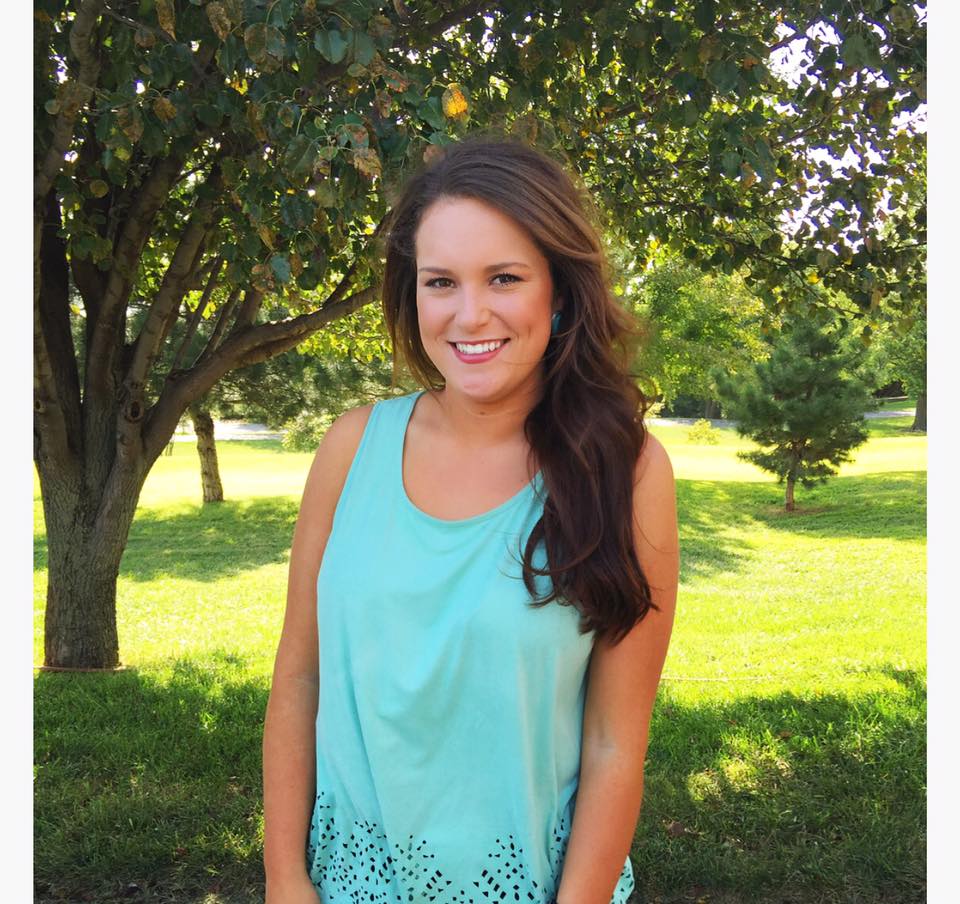 Allison Day
aday11@ksu.edu
Advocate/Educator


Allison received her Bachelor of Science degree in Psychology at Pittsburg State University. Allison just recently completed graduate school at Washburn University and received her Master of Social Work degree. Her professional experiences includes working within the military with soldiers and military families to assist them with job searching, financial assistance, parenting classes and also provided in-home services. In addition, she has experience working in domestic violence and sexual assault within the military where she worked at a treatment based agency that assessed individuals for safety, mental health and overall well-being. She connected individuals with community services and resources to ensure they were fully supported and all of their needs were being met.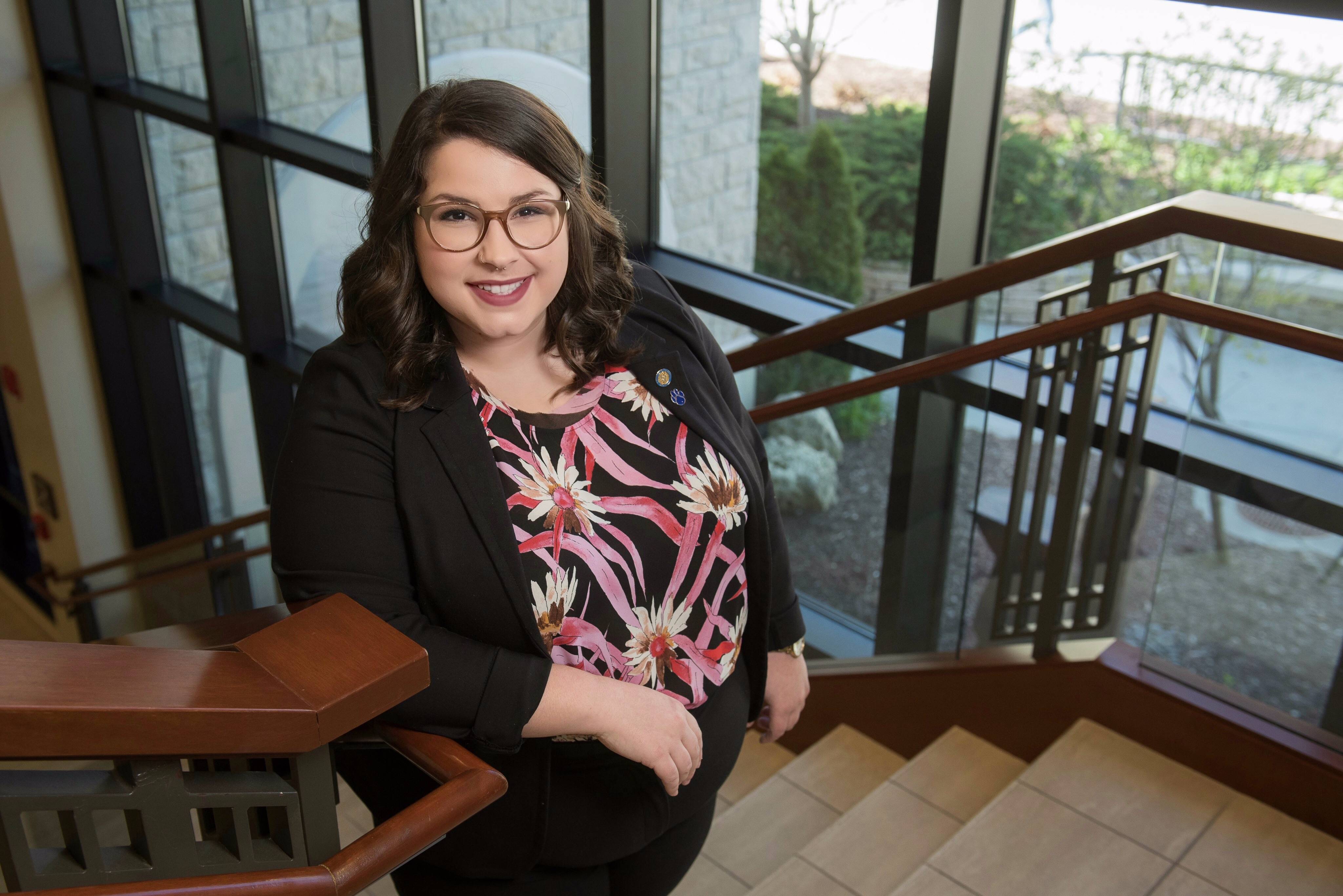 Emma Barnett
emma2013@ksu.edu
Survivor Intake Specialist


Emma received her Bachelor of Arts degree in Political Science and International Studies from Kansas State University. She worked as a student employee in the CARE Office before becoming the Survivor Intake Specialist in March 2017. Emma enjoys spending time creating and implementing sexual violence programming for K-State. She has experience presenting on primary prevention, affirmative consent, healthy relationships, rape culture, bystander intervention, and drug/alcohol facilitated sexual violence.