Staff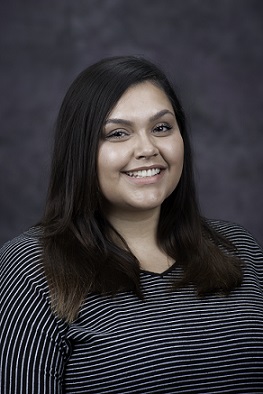 Clara Valadares Kientz
ckientz@ksu.edu
Assistant Director
Clara Valadares Kientz received her B.S. and M.S. in Counseling and Student Development from Kansas State University. She has served as a Police Response Advocate for the Manhattan Crisis Center since 2012 where she gained experience addressing immediate safety concerns and supporting survivors of domestic violence. She oversees education and advocacy services in the CARE office.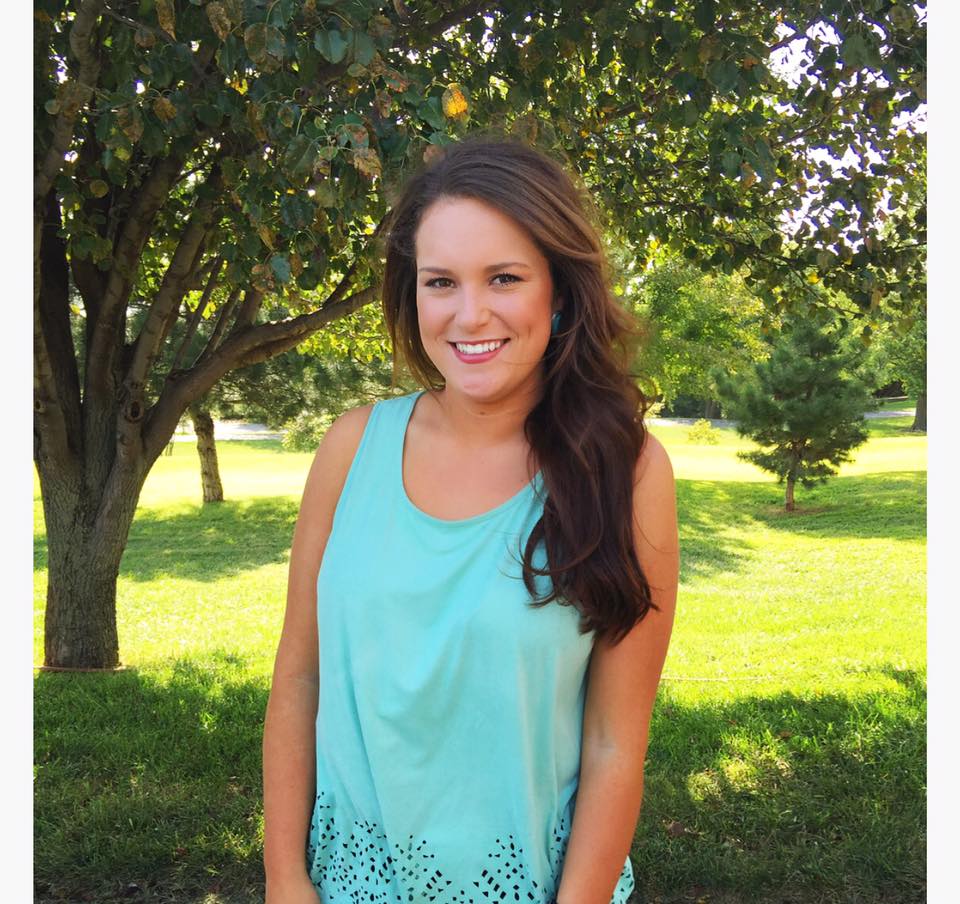 Allison Day
aday11@ksu.edu
Advocate/Educator
Allison received her B.S. in Psychology from Pittsburg State University. Allison just recently completed graduate school at Washburn University and received her M.S. in Social Work. Her professional experiences include working with soldiers and military families to assist them with job searching, financial assistance, parenting classes and also providing in-home services. In addition, she has experience working in domestic violence and sexual assault within the military where she worked at a treatment based agency that assessed individuals for safety, mental health, and overall well-being.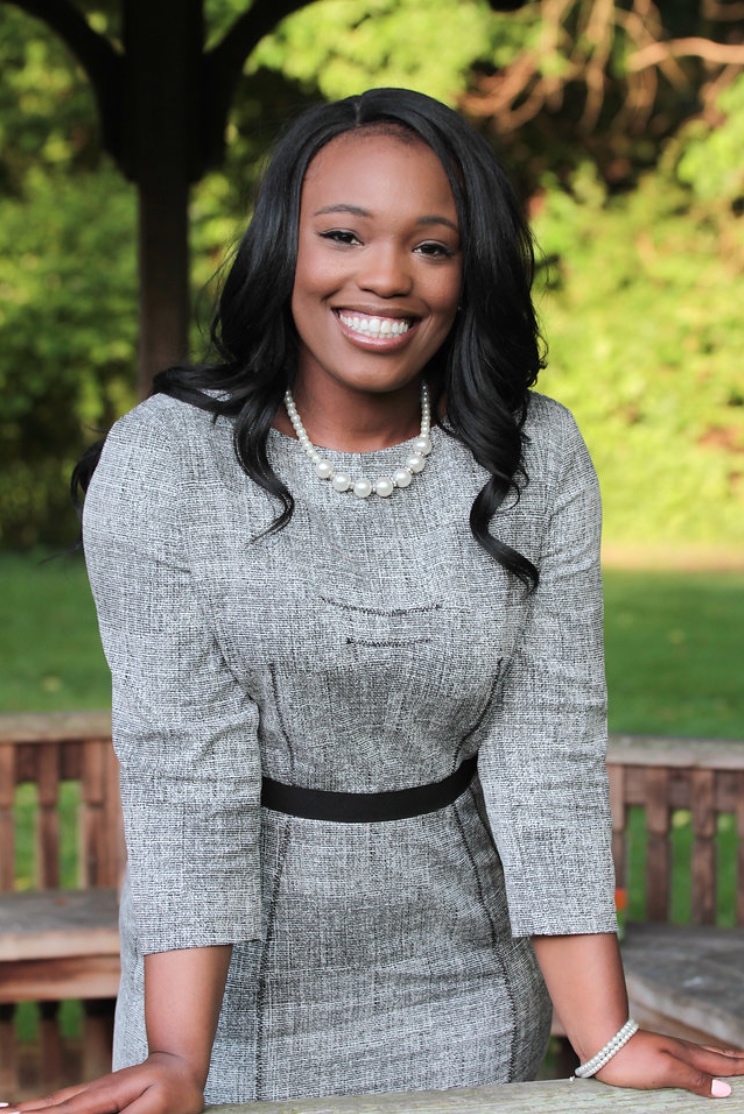 Shanese McGregor
snmcgregor@ksu.edu
Advocate/Educator
Shanese McGregor is originally from Indiana ("the Hoosier State"). She graduated from the University of Indianapolis with a B.A. in psychology in 2013. Post graduation, she went to work for the Department of Child Services in Indiana where she ensured the safety of children from child abuse and neglect. In 2017, she earned her M.A. in Student Affairs Administration in Higher Education from Ball State University. While working towards her M.A. she was the graduate assistant for the Office of Victim Services. Her duties entailed providing confidential services to the community regarding sexual assault, domestic/relationship violence, and stalking. Shanese has a passion for serving the community for ensuring safety, advocacy, and enhance knowledge on prevention work and how it can be effectively conducted in collegiate settings.
Stephanie Foran
stephanieforan@ksu.edu
Intake Specialist
Stephanie Foran, a full-time, grant-funded intake specialist, has been added to the center's staff to help reach the goals of the grant. Foran, originally from New Jersey, obtained a bachelor's degree in global/multinational studies and political science from Rider University and a master's degree in international relations from Webster University. While living in New Jersey, Foran served as a direct services advocate and prevention educator providing outreach to local government, nonprofits, high schools, and police stations in an effort to fight sexual assault from a community perspective. She was in charge of counseling services, making appointments, and providing referrals for clients as needed. Foran has displayed a true passion to assist survivors of crime while being trauma-informed.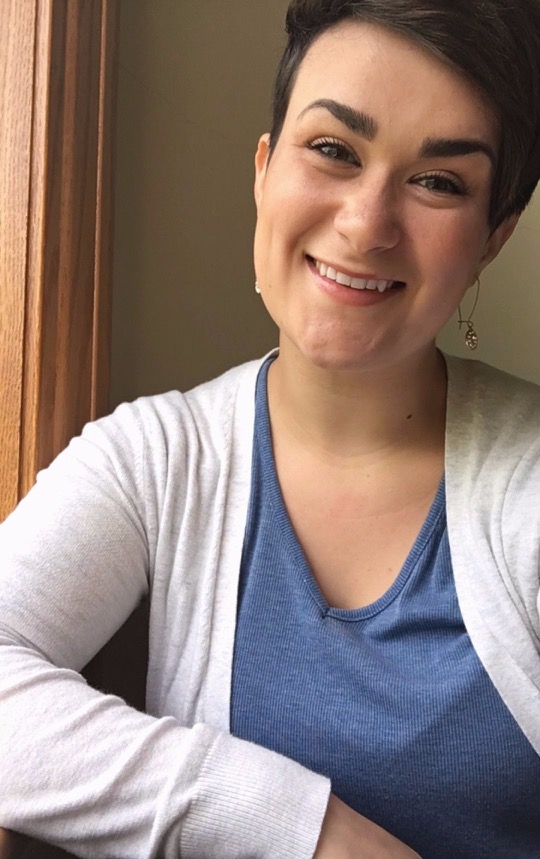 Gabrielle Hull
Graduate Research Assistant
Gabrielle received her B.S. in Political Science and Gender, Women, and Sexuality Studies from Kansas State University. She is currently working on her M.P.A. at Kansas State University. Gabrielle served as Shelter Staff at the Manhattan Crisis Center where she worked with emergency shelter services, completing survivor intakes, and creating healthy relationships with survivors of domestic violence and sexual assault. She hopes to continue her work with survivors of domestic violence and sexual assault as an advocate upon completion of her degree.
Marisol Garcia
Student Worker
Marisol will be a senior majoring in History, Pre-Law with a minor in Leadership Studies. She got involved with CARE after taking a Leadership Studies class in the Spring of 2017 in which they paired with CARE as their 'community partner.' Through this project, she became more familiar with the CARE office's services and found her passion for survivor rights. Marisol is also on the Panhellenic Council, who also collaborates with the CARE office in spreading awareness about resources available to survivors. After college, Marisol hopes to go to law school and work in family law or as a prosecutor for criminal law.