November 29, 2022
Julie Yu conducts Louisiana All-State Choir
Submitted by School of Music, Theatre, and Dance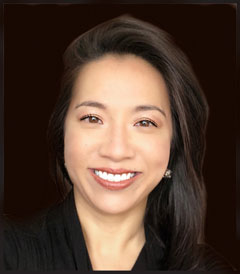 Julie Yu, professor of music and co-director of choral studies, conducted the Louisiana Music Educators Association All-State Mixed Choir on Nov. 17-19.
The choir included approximately 160 students who were chosen through two rounds of selective auditions. This is an annual event featuring the highest-achieving high school choral students from around the state.
Yu's choirs have performed in Carnegie Hall, in Hawaii, the National Cathedral in Washington D.C., as well as in Austria, the Czech Republic, France, Ireland and Italy. In addition to teaching, she is an active guest clinician/conductor for various honor choirs and professional organizations around the country. Learn more.