April 21, 2022
Models wanted for KSU Foundation photo shoot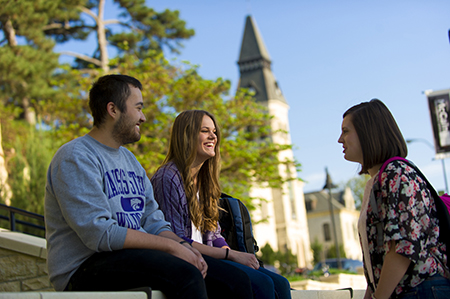 The KSU Foundation is in search of student models for a campuswide photo shoot next week on Monday, April 25, and Tuesday, April 26.
Interested? Please fill out the online survey and let us know your availability. The foundation will follow up with details about locations, attire and more.
Nationally recognized campus photographers from FJ Gaylor Photography will be assisting the KSU Foundation for this shoot. The images will be used in promotional materials that inspire alumni and friends to give back to K-State.
Questions can be directed to Shane Shanks, senior creative director with the KSU Foundation, at 785-775-2087 or shanes@ksufoundation.org.