February 28, 2022
CEZID hosts Denise Monack for lecture on gut superspreaders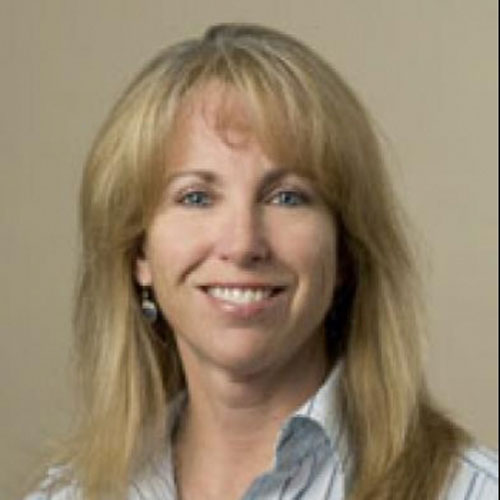 The COBRE Center on Emerging and Zoonotic Infectious Diseases, or CEZID, is hosting Denise Monack, professor of microbiology and immunology in the School of Medicine at Stanford University, in the CEZID Distinguished Speaker Seminar Series at 3 p.m. Friday, March 4, via Zoom.
Monack's presentation for the seminar is "Microbiota, Diet and Pathogen Factors That Impact Gut Superspreaders." The primary focus of her research is to understand the genetic and molecular mechanisms of bacterial pathogenesis.
Monack has broad training in bacterial pathogenesis, with more than 30 years of experience working in the field of host-pathogen interactions, and has published many basic research articles on bacterial pathogens and immune responses to infection.
She is particularly intrigued by host-adapted pathogens that have evolved to persist within hosts for long periods of time.
The CEZID seminar series is organized within the diagnostic medicine and pathobiology department in the College of Veterinary Medicine and is hosted by Juergen Richt and Phil Hardwidge.