August 18, 2021
Union, Housing and Dining Services launch new meal plan program
Submitted by Audrey Taggart-Kagdis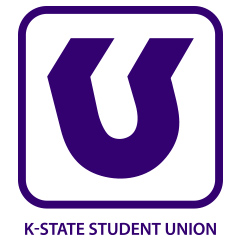 The K-State Student Union is excited to welcome students back to campus! We appreciate the considerable efforts made by our Wildcat Family to provide a safe and successful return.
In partnership with Housing and Dining Services, the Union is launching the Dining Dollars meal plan program, which adds flexibility to the current campus dining experience. Students can add funds and redeem at participating Union vendors and all HDS retail and dining center locations.
As a Dining Dollars holder, you are eligible for monthly promotions. During August, receive one free game of bowling, shoe rental and non-alcoholic drink at the K-State Student Union Bowling Center when you purchase Dining Dollars. Promotions can only be redeemed if you hold a Dining Dollars balance.