April 1, 2019
Cats' Cupboard food pantry now open to staff and faculty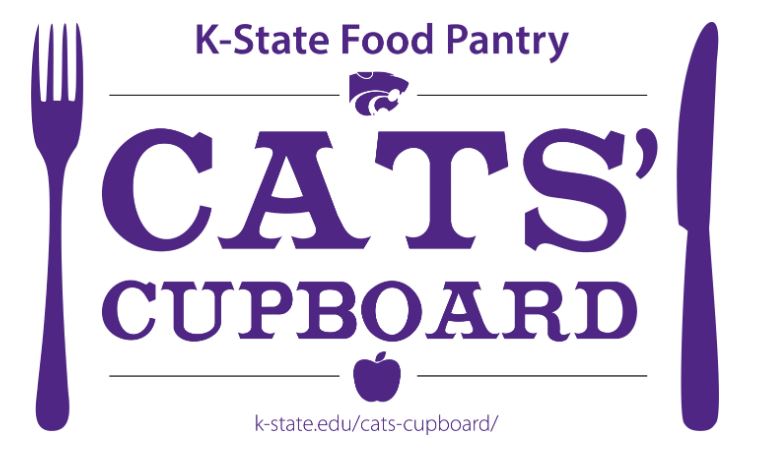 Food insecurity has become a growing concern on college campuses nationwide because it not only affects academic achievement but overall student well-being. However, much of the work to support those experiencing food insecurity at universities fails to account for an entire group within the university population: university staff and faculty.
According to the U.S. Department of Agriculture, food insecurity is a state in which consistent access to adequate food is limited by a lack of money and other resources at times during the year.
Over the past year, Cats' Cupboard, the K-State food pantry, has played an integral role in addressing the challenge of campus food insecurity and has seen more than 4,900 visits in just over a year and a half. In working to support student success, understanding that food insecurity is a far-reaching and complex issue has prompted expanded efforts to support staff and faculty as well.
Beginning April 1, staff and faculty will be able to access the Cats' Cupboard from Monday thru Saturday; pantry hours of operation may be found on the Cats' Cupboard website or on Facebook and Twitter.
Made possible by a grant through the Kansas Health Foundation, expanded services at the pantry seek to embody foundation vision for a future in which Kansans can make healthy choices related to where they live, work and play.