April 1, 2019
Pianist, scholar Koeun Grace Lee to present lecture on Korean composer Isang Yun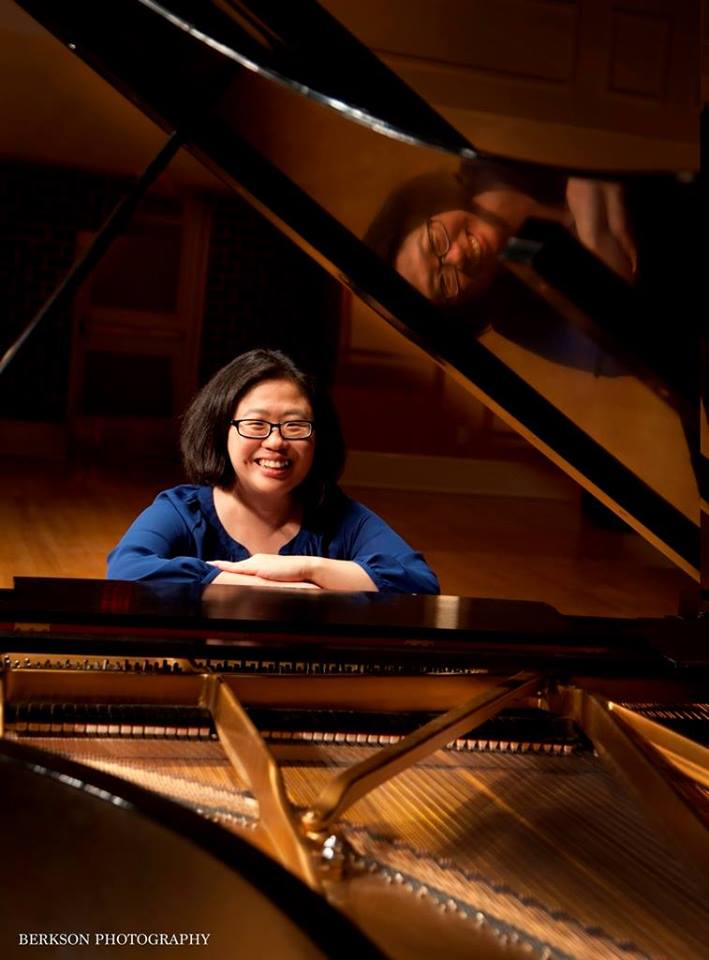 Koeun Grace Lee will present a guest lecture and recital "Isang Yun's 'Interludium in A' (1982): Its Relationship to the Piano Music of Debussy" at 3:30 p.m. Monday, April 1, in Kirmser Hall — Room 204 of McCain's music wing.
The presentation, part of the K-State Libraries' Dow Center for Multicultural and Community Studies lecture series, will discuss one of the most frequently-performed Korean composers, Isang Yun, 1915-95, and how he combined elements of traditional Korean music with the musical idioms of the great French composer, Claude Debussy. In addition to his musical output, Yun gained international notoriety when he was kidnapped in West Germany in 1964 by the South Korea secret police, charged with treason and sentenced to death due to his work for Korean unification. Yun was released in 1967 because of an international outcry from more than 200 prominent musicians, artists and writers.
A native of South Korea, Lee is an avid performer, educator and conference lecturer across the U.S. She is currently on the piano faculty at Brevard College, Mars Hill University, and the Academy for the Arts at First Baptist Church in Asheville, North Carolina. She earned a Doctor of Musical Arts in piano performance and a post-master's certificate in music theory pedagogy from the University of North Carolina at Greensboro, a Master of Music degree in piano performance from the University of Missouri-Kansas City Conservatory of Music, and a Bachelor of Music degree in piano performance and pedagogy and an artist diploma from the University of Tennessee, Knoxville. Her CD recording, "The Songs of Florida Composers," will be issued later this year.
Lee's residency at Kansas State University is co-sponsored by the K-State Libraries' Dow Center for Multicultural and Community Studies, the College of Arts and Sciences Diversity Lecture Series, and the School of Music Theatre, and Dance.