October 31, 2018
Pre-Health Ambassadors to host bake sale during today's Farmers Market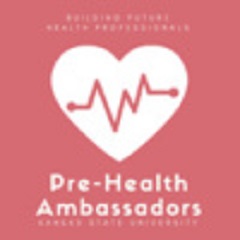 K-State's Pre-Health Ambassadors will host a bake sale during the Farmers Market from 11 a.m. to 1 p.m. Wednesday, Oct. 31, on Bosco Student Plaza.
The sale will feature cookies, brownies and other snacks.
All the proceeds from the fundraiser will go toward a scholarship for pre-health freshman students at K-State.