October 19, 2017
Why do you want open access? $2 million in textbook savings
Submitted by Sarah McGreer Hoyt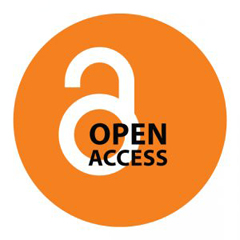 K-State celebrates International Open Access Week Oct. 22-28. Open Access is the free, immediate online access to research and scholarly information.
How does Open Access impact students on our campus?
Of many examples, here's a big one: K-State's Open/Alternative Textbook Initiative has saved students more than $2 million by helping faculty adopt or create free open textbooks for their classes. When faculty members teach from open or alternative textbooks, a university education is more affordable.
Learn about the other ways open access serves students by joining K-State Libraries' Center for the Advancement of Digital Scholarship, or CADS, for an Open Access Open House celebration. On Friday, Oct. 27, drop by 118 Hale Library anytime between 2 and 4 p.m. for free refreshments and information.
And if you know of a class that you think should use an open/alternative textbook, we want to hear from you. Contact CADS at cads@k-state.edu.