April 18, 2016
The Manhappiness Project on campus this week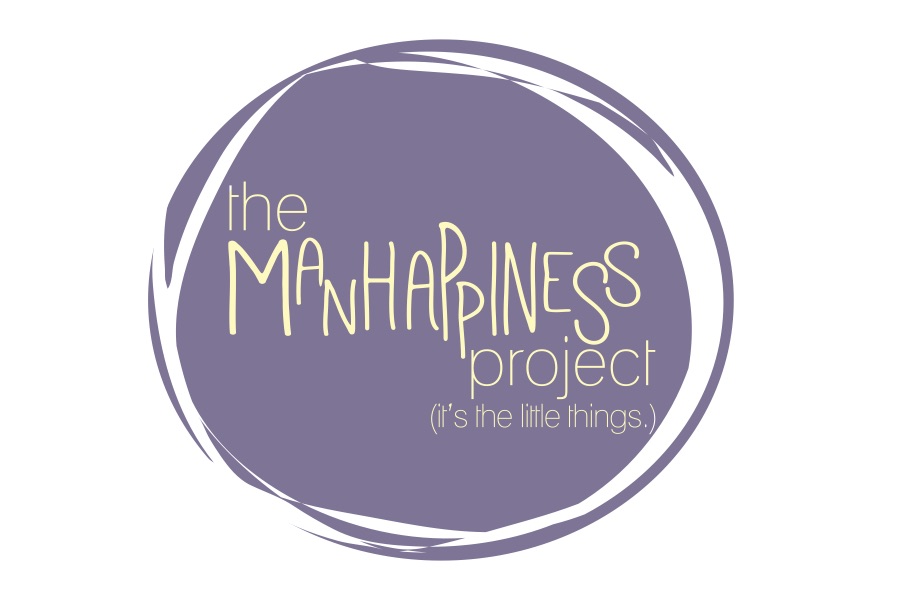 At K-State we often reference family as a way to distinguish ourselves from other schools. It's what makes us great, but it's the little things that makes us different. Little things like holding a door open for someone, smiling to strangers on campus, always being willing to help a fellow Wildcat out, and just being genuinely nice. The Manhappiness Project's goal is to spread kindness and give back to our community, bringing those values to the forefront of our mind for our weeklong campaign. The project is organized through Quest freshman honorary, an extension of Blue Key, the university's senior honorary.
Each day will have a different focus and we want you to join our movement:
Monday: Come chalk what makes you happy from 10 am. to 2 p.m. in the Quad, or write a nice note in Leadership Studies to put on someone's car as you leave campus.
Tuesday: Pay for a fellow Wildcat's coffee or snack on campus.
Wednesday: Stop by the first floor entrance of Hale Library to write a thank-you note to faculty on campus. Don't worry about delivery, we've got you covered.
Thursday: Tweet us your random acts of kindness and be on the lookout for volunteers handing out coupons and candy around campus.
Friday: Donate your unwanted clothes from 10 a.m. to 2 p.m. in the Leadership Studies Building for our clothing drive benefiting the Salvation Army.
Follow @KState_MP and show us your acts of kindness using #ManhappinessProject.