2023 Chester E. Peters Lecture
Dr. Margaret Sallee
"Building a Better Tomorrow: Reimaging Careers in Student Affairs"
April 28, 2023 at 11:30 am
Staley School of Leadership Studies, Town Hall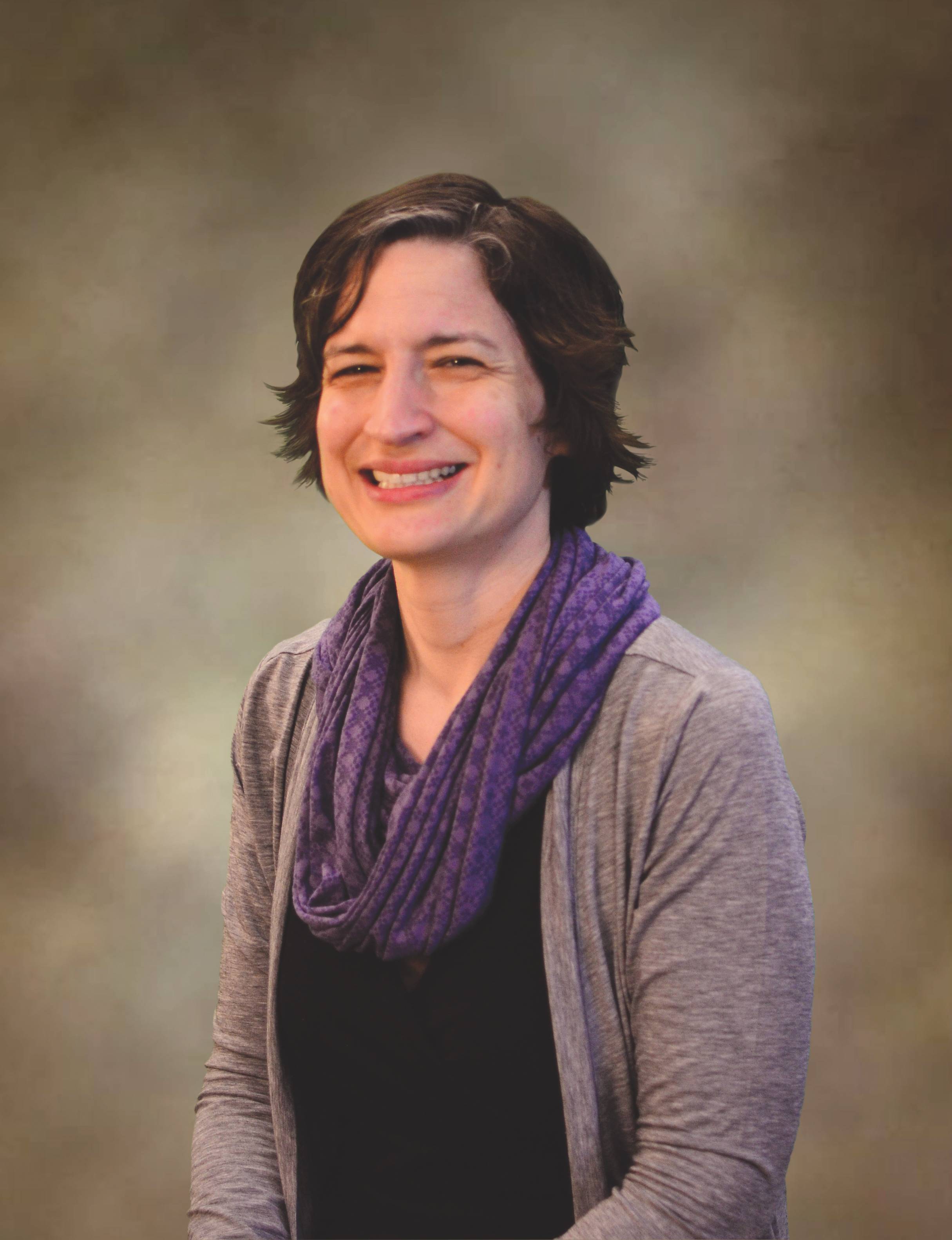 The Department of Special Education, Couneling, and Student Affairs and the Higher Education Student Association announce that Dr. Margaret Sallee will present "Building a Better Tomorrow: Reimaging Careers in Student Affairs" at the 2023 Chet Peters Lectureon April 28, 2023. Join the lecture in person at the Staley School of Leadership Studies Town Hall or watch live here: https://www.youtube.com/watch?v=J7zJdmRoIwM.
Dr. Margaret Sallee is an Associate Professor of Higher Education in the Department of Educational Leadership and Policy at the University at Buffalo. Born and raised in California, Dr. Sallee earned her Ph.D. in Urban Education with a focus in Higher Education along with a Graduate Certi cate in Gender Studies from the University of Southern California, her M.A. in Higher Education and Student Affairs from The Ohio State University, and her B.A. in English and French from UC Berkeley.
The Chester E. Peters Lectures in Student Development Series was established in 1983. Kansas State University, in cooperation with the College of Education, named the lecture series after Chet Peters in recognition of his contributions to K-State students and the student personnel profession. Since 1983, the series has been fortunate to host several prominent professionals in student affairs.