September 3, 2014
McGregor gives talks in Australia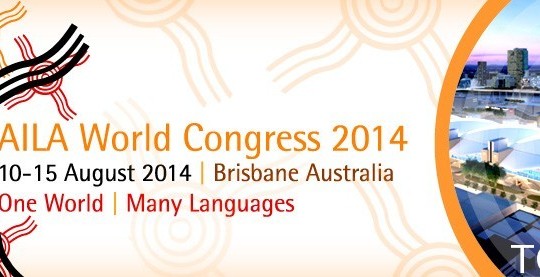 Janice McGregor, assistant professor of German, presented her paper "Metalinguistic L2 learner talk-in-interaction: Conversations and non-conversations in study abroad" at the International Association of Applied Linguistics World Congress on Aug. 12 in Brisbane, Australia.

McGregor also was invited to speak at the University of Queensland in Brisbane on Aug. 16 on "Language learning, desire, and identity in a study abroad context." The University of Queensland is one of K-State's exchange partners. Members of the study abroad office at University of Queensland attended McGregor's talk.
Supported by a Faculty Development Award, McGregor's work is part of a larger project that explores students' language use and intercultural and interactional competence development in study abroad contexts.