February 12, 2014
Free Willie S glass and double Purple Pride Cup points at tonight's women's basketball game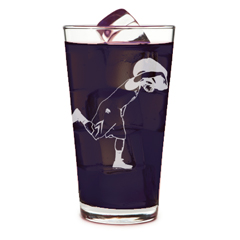 Come out to Bramlage Coliseum tonight at 7 p.m. as the K-State women's basketball team takes on Texas. The first 250 students get a free Willie S glass!
Doors will open at 6 p.m.

This game counts for double Purple Pride Cup points, so Greek students be sure to swipe your ID at the door.