February 12, 2014
Information technology services partners with K-State Student Union on new computer lab
Submitted by Audrey Taggart-Kagdis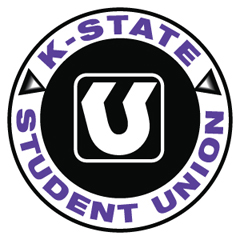 K-State information technology services and the K-State Student Union have partnered to expand services in the Union.
A new computer lab is now available for use on the first floor of the Union. The lab, between the K-State ID Center and the Copy Center, features five new desktop workstations and is part of the university's virtual desktop initiative. The initiative plans to virtualize all centrally supported campus labs to better manage services and to increase flexibility.
The print management system for the new lab allows for any print job to be sent to all centrally supported labs. Those labs are in 22 Seaton Hall, 325 Justin Hall, 1 Dickens Hall, the Union Copy Center lab and Hale Library Info Commons.
For more information about centrally supported computer labs contact technology services or the Union for additional information about Union services.