June 12, 2013
Retirement reception for Jan Galitzer June 21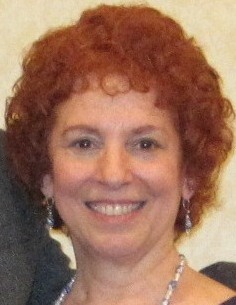 Jan Galitzer, assistant to the director at the Johnson Cancer Research Center, is retiring after 15 years with the center and 24 years at K-State. The center invites friends to an open house celebration in her honor from 3-5:30 p.m. Friday, June 21, at the center in Chalmers Hall. The entrance is inside the courtyard at 17th Street and Claflin Road.
Galitzer was hired by the center's founding director Terry Johnson in 1997. She worked to keep the center running smoothly even through very difficult times, including Johnson's death in 2002.
Before joining the center, Galitzer worked on youth programming for both K-State's Division of Continuing Education and Research and Extension in 4-H.
Galitzer will remain in Manhattan and looks forward to spending more time with family, supporting community organizations and her passion for the arts.