December 5, 2022
APDesign students earn top honors in annual photo competition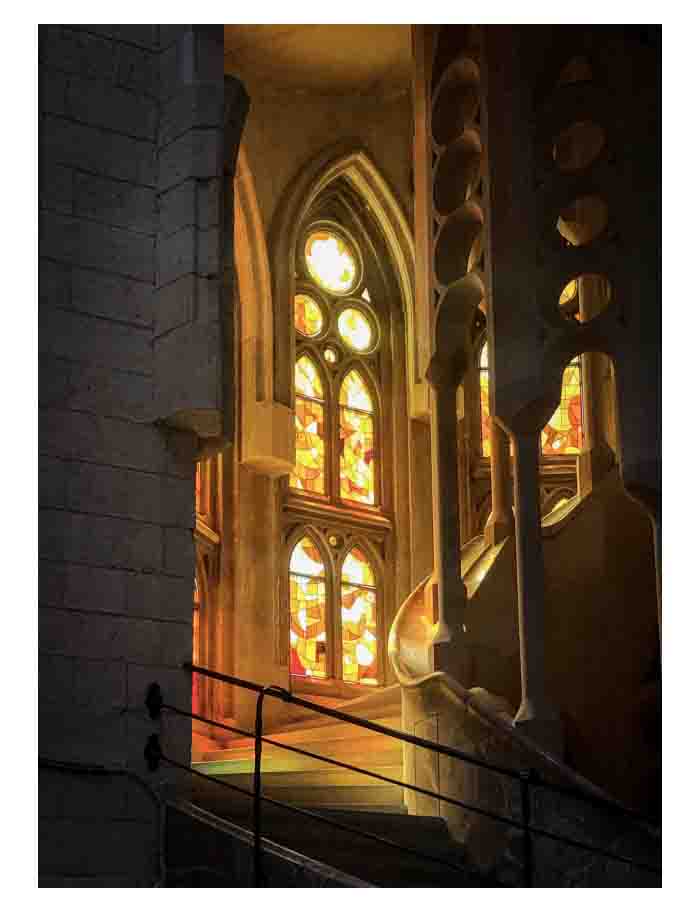 Students in Kansas State University's  College of Architecture, Planning & Design have been recognized for their artistic achievement in photography through the Thomas A. Tyler/Answers Inc. Architectural and Environmental Photography Competition.
Students currently enrolled at APDesign submitted a total of 83 entries for the 2022 competition. The work was judged blindly, with only the photo, title and category of the work seen by the judges who were composed of department heads from the college: Nathan Howe, interior architecture & industrial design; Huston Gibson, landscape architecture and regional & community planning; and Matt Knox, architecture. The judges chose a best in show and first-place awards in each of the five categories to be recognized. The best in show award earned $300 and first place prizes were each awarded $200.
Winning Best in Show was Yvette Fabela, a fifth-year student in architecture, Wichita, for "Pacinian y Fa." Fabela also received first place in the interior architectural details category for the same photo and first place in the exterior architecture category for Avvicinarsi A Dio."
The following students also were competition winners:
Meredith Park, a fourth-year student in architecture, Independence, Missouri, first place in black and white for "School House."
Brandon Kirmer, a third-year student in landscape architecture, Overland Park, first place in the landscape category for "Peace on the Prairie."
Samuel Lee Brazell, a fifth-year student in architecture, Whitewater, first place in the other subject matter category for "Vendo Lisa."
Thomas A. Tyler is a 1974 Kansas State University architecture graduate. His firm, Answers Inc. in St. Louis, sponsored the competition's prizes. All of the winning entries will be on exhibit to the public in the Cyrus Augustus Shubert Memorial Lounge in Regnier Hall  through Jan. 12, 2023.