November 3, 2022
Goins' book chapter featured in new anthology
Submitted by School of Music, Theatre, and Dance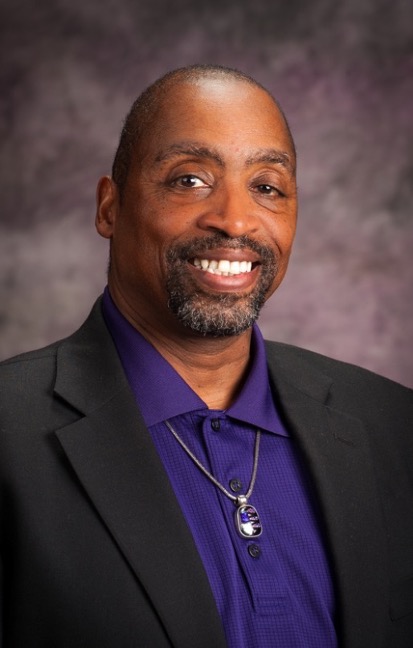 University Distinguished Professor and Director of Jazz Studies Wayne Goins received the honor of being published in "Music in Black American Life, 1945-2020," the newest anthology released by the University of Illinois Press, an internationally renowned publisher of scholarly works.
Laurie Matheson, who serves as senior editor, selected Goins' work, "Chess Moves," as the first chapter in the 12-chapter collection. Goins originally wrote about the Chicago-based Chess Records blues record label in his award-winning seminal biography on Jimmy Rogers, "Blues All Day Long," published by the University of Illinois Press in 2015.
According to the University of Illinois Press, "This second volume of Music in Black American Life offers research and analysis that originally appeared in the journals American Music and Black Music Research Journal, and in two book series published by the University of Illinois Press: 'Music in American Life' and 'African American Music in Global Perspective.' In this collection, a group of predominately Black scholars explores various topics with works that pioneered new methodologies and modes of inquiry for hearing and studying Black music. These extracts and articles examine the World War II jazz scene; look at female artists like gospel star Shirley Caesar and jazz musician-arranger Melba Liston; illuminate the South Bronx milieu that folded many forms of Black expressive culture into rap; and explain Hamilton's massive success as part of the 'tanning' of American culture that began when Black music entered the mainstream."
Goins has performed with such greats as legendary guitarist Kenny Burrell, alto saxophonist Bobby Watson, trumpeter Clark Terry, tenor saxophonist Joe Lovano, organist Jimmy McGriff and many others. He has authored a number of award-winning books and articles. Learn more about Goins.