October 31, 2022
Constitutional scholars address hotly debated election issues and the Supreme Court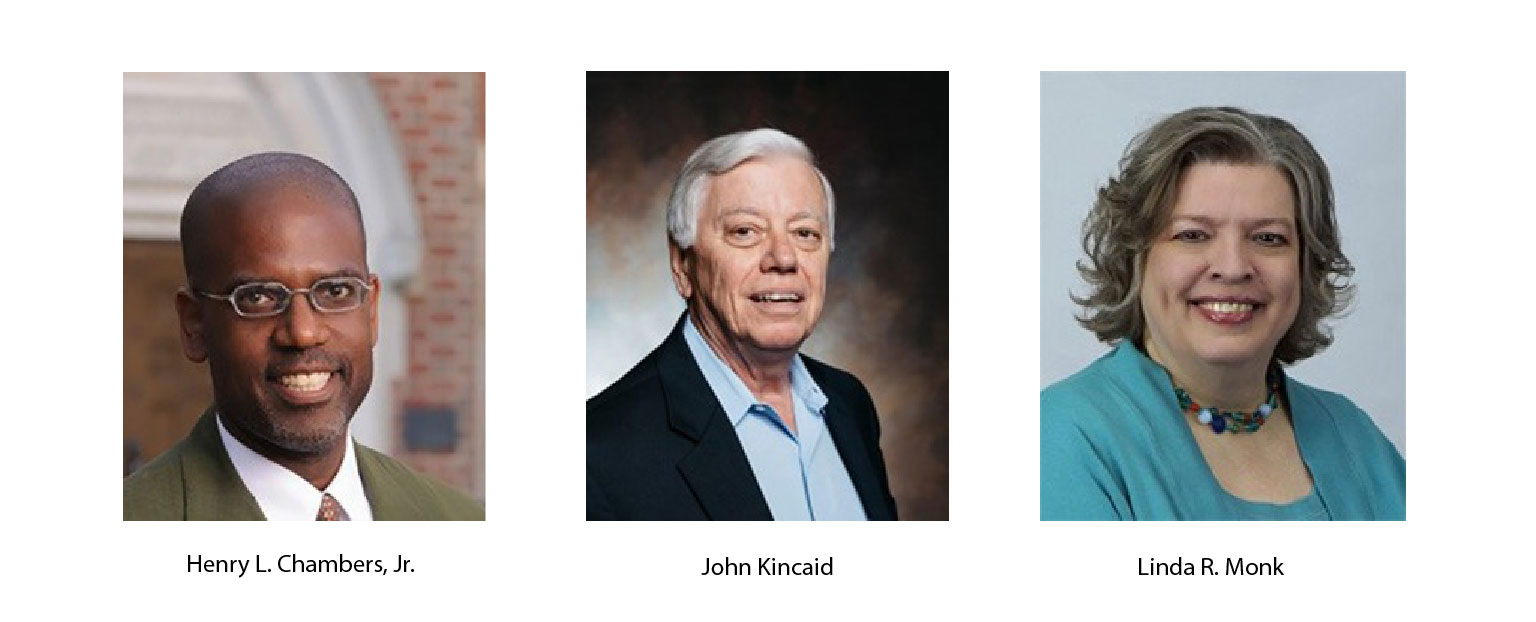 The College of Education's Center for Social Studies Education is hosting a live webinar with constitutional scholars to address three of the most hotly debated voting rights/election issues in America today.
"Regulating Federal Elections: How Far Can the States Go?" is at 7 p.m. Central time Tuesday, Nov. 1. All K-State students, faculty, and staff are invited to attend and must register.
Professor Thomas S. Vontz will moderate the webinar, which will focus on key unresolved election issues such as:
Should the Supreme Court strike down Alabama's 2021 redistricting plan as a violation of section two of the Voting Rights Act in the upcoming Merrill v. Milligan case?
Should the federal government limit the scope of state regulation of federal elections by enacting laws such as the proposed "Freedom to Vote: John R. Lewis Act"?
Should the Supreme Court uphold or reject the "Independent State Legislature Theory" in the upcoming Moore v. Harper case?
The constitutional scholars who will lead the discussion are Henry L. Chambers Jr., Austin E. Owen research scholar and professor of law at the University of Richmond School of Law; John Kincaid, Robert B. and Helen S. Meyner professor of government and public service and director of the Meyner Center for the Study of State and Local Government at Lafayette College; and Linda R. Monk, constitutional scholar and author of "The Bill of Rights: A User's Guide" and "The Words We Live By."