October 24, 2022
Confocal Core upgrade survey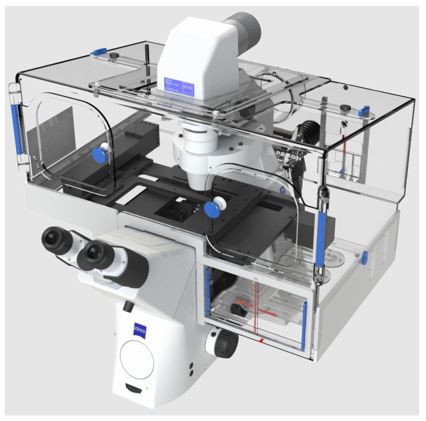 To expand resource capabilities at K-State, the College of Veterinary Medicine Confocal Core Facility is considering the purchase of a live cell imaging system upgrade. Those interested are encouraged to complete this short survey.
Your response will be extremely valuable in directing us moving forward.
Please have all survey responses in by 10 a.m. Tuesday, Oct. 25.