June 27, 2022
Adjusted service hours for K-State ID Center
Submitted by Audrey Taggart-Kagdis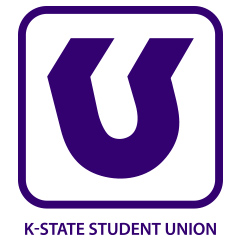 The K-State Student Union will host in-person New Student Orientation activities Monday, June 27, through Friday, July 1. The K-State ID Center will have adjusted service hours.
To allow ID Center staff to assist incoming students, new university employees or individuals seeking replacement ID cards should plan to visit the center after 10 a.m. each day.
For questions or additional information regarding ID Center hours, policies or other items, visit union.k-state.edu/idcenter, email wildcatcard@k-state.edu or call 785-532-6399.