November 8, 2021
Safe Zone to host two Advanced Workshops this week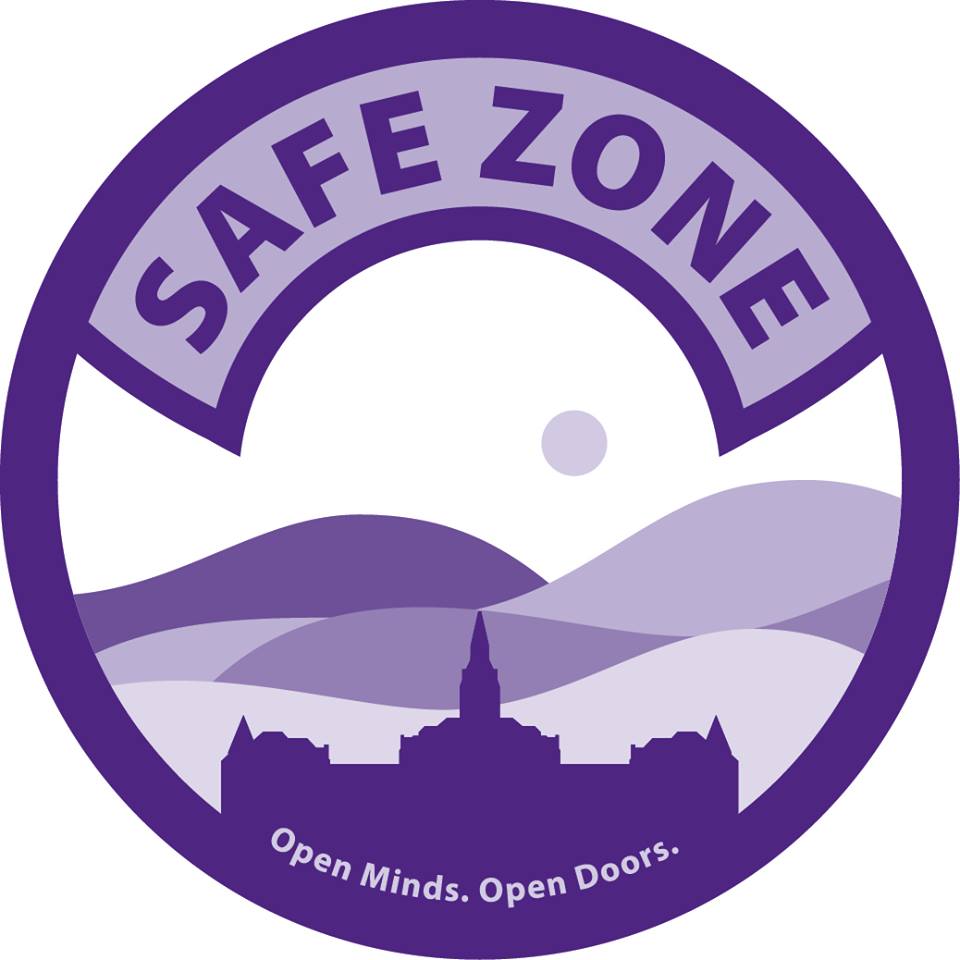 Safe Zone, in the Department of Diversity and Multicultural Student Affairs, invites you to participate in one or both the two Safe Zone Advanced Workshops this week.
The first workshop will take place from 9-10:30 a.m. Tuesday, Nov. 9, and is titled "Queer Intimate Partner Violence and Sexual Violence."
Synopsis: LGBT+ individuals are significantly more likely to experience sexual assault, intimate partner violence, stalking and all other forms of sexual violence than non-LGBT+ people. Within the LGBT+ community, transgender people and female-identifying bisexual people experience the highest rates of sexual violence. In this Safe Zone Advanced Workshop, the Center for Advocacy, Response and Education, or CARE, and the LGBT Resource Center will present these alarming statistics, discuss social barriers to victims seeking help, and facilitate dialogue about the impact of sexual violence on the LGBT+ community as a whole. Register for this workshop.

The second workshop will take place from 10-11:30 a.m. Wednesday, Nov. 10, and is titled "Sex Diversity and Intersex." Register for this workshop.
For more information, reach out to Debra Bolton, director of intercultural learning and academic success, dbolton@k-state.edu; or Brandon Haddock, student services coordinator, intercultural learning/LGBT Resources Center, bhaddock@k-state.edu.