March 14, 2013
Apply today for the new Phillips 66 scholar program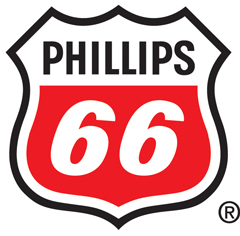 Phillips 66 is launching a new SHIELD, or students heightening involvement in education, learning and development, Scholar Program. K-State College of Business Administration and Engineering students are encouraged to apply.
The $3,500 scholarships allow students interested in careers with energy to experience the industry firsthand and connect with mentors in their field of study. The program focuses on professional and personal development through field trips, seminars and community service engagement.
More information can be found online or by contacting Jessica Wright in new student services at jessicawright@k-state.edu. Application deadline is March 31.