June 25, 2021
Steve Martini announces retirement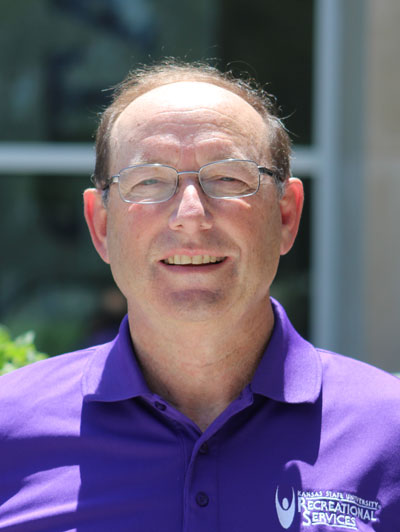 Steve Martini, director of K-State Recreational Services, has announced his retirement after 41 years of service.
Martini began working for Recreational Services in 1980 when the new Rec Complex opened as an assistant director for intramural sports. He became an associate director in the early '90s and continued to oversee the Intramural Program as well as other departmental programs. He was named director of Rec Services in 2007 and during his tenure, the Rec Complex expanded its facilities and programs and has been called one of the finest college rec programs within the nation.
Martini's retirement is effective Aug. 2. He is looking forward to retirement and spending time with family and friends. A come-and-go gathering will be scheduled for a later date.