June 7, 2021
Food choices and intolerances survey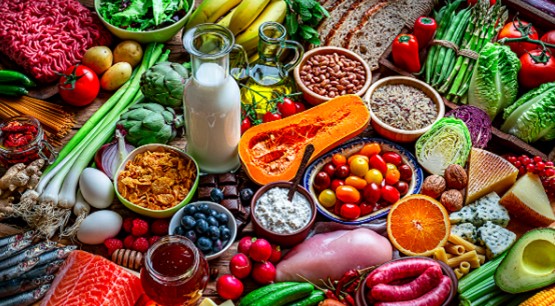 The research group of Professor Karen Schmidt in the Food Science Institute and the animal sciences and industry department is conducting a survey to collect data on food choices and intolerances. Individuals who take the survey may be invited to a focus group panel.
Participants must be 18 years or older and personally purchase foods and beverages at least once a month. Two participants will be randomly selected to receive a $25 Amazon gift card.
The survey will take less than 15 minutes to complete and is available online.
If you have questions about the collaborative study, please contact Stephanie Clark, milkmade@iastate.edu, or Schmidt, kschmidt@kstate.edu.
This study has been approved for involvement of human subjects by the Iowa State University Institutional Review Board, No. 20-227.