June 8, 2021
A Moment of Mindfulness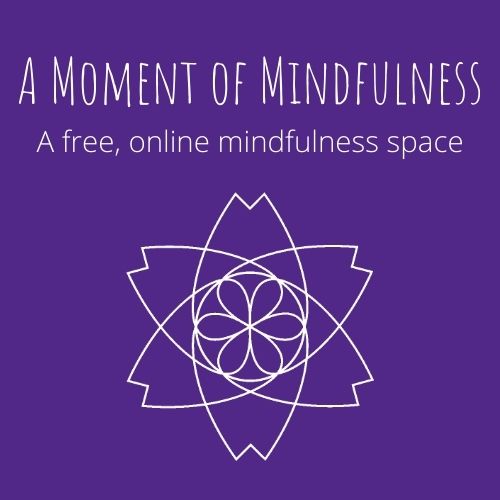 Counseling Services will be offering A Moment of Mindfulness from noon to 1 p.m. on Fridays beginning June 11 through July 30.
This is a free, online mindfulness space led by staff at Counseling Services. Faculty and staff are invited to share and encourage their students to attend these Zoom sessions to discuss what mindfulness is, practice mindfulness together, increase a mindful and authentic community, and reflect upon the experiences. These sessions are ideal for individuals who would like to reduce anxiety and stress, decrease self-criticism and perfectionism, nurture kindness and authenticity, and improve focus and increase self-compassion.
Call 785-532-6927 or email Counseling Services at counsel@k-state.edu with questions.