June 8, 2021
Submit an event for Family Day 2021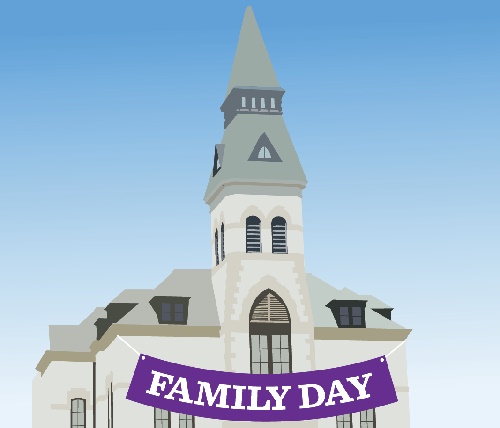 The 2021 Family Day event form is open. This year's Family Weekend will take place Friday, Sept. 17, through Sunday, Sept. 19.
Submit an event or activity that will engage students and their families. The goal of this year's event is to help families make memories during their visit. What can they learn from your office or college? How can you create a memorable experience? So many parents and families have reached out about Family Day 2021 — they are excited to visit that weekend.
Please take a moment to complete the Family Day event submission form so we can add your plans to the schedule by Monday, Aug. 2.
Experiences can be both in-person and remote. Feel free to send basic information about your activity now, then email Anne DeLuca at ajdeluca@k-state.edu at a later date with the event details, changes, links registration, etc. We can't wait to see all of the creative ways you will engage families for this long-awaited in-person Family Day.
Contact DeLuca at ajdeluca@k-state.edu with questions.