March 7, 2013
Be responsible and safe if you're celebrating Fake Patty's Day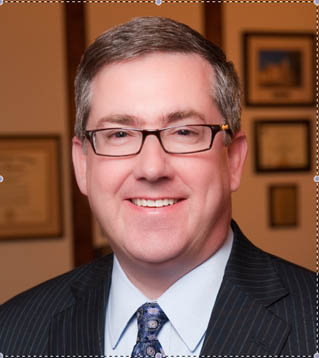 On Saturday many of you will be celebrating Fake Patty's Day. As always, your safety is most important.
Please act safely and responsibly this weekend. Kansas State University, along with our partners — the city of Manhattan, the Riley County Police Department and local business owners — want you to take care of yourselves and others, and know that all laws will be enforced.
Please use SafeRide or walk rather than drive. Safe Ride has extended its hours and number of buses.
Practice the buddy system.
Drink plenty of water and get enough to eat.
Call the police if you or someone else needs assistance. Encourage others to do the same.
During last year's event, most reports to the police regarded noise and parking. Please remember that although Manhattan is a college town, it is still a community that we all share.
Thank you, and be careful, 'Cats!
Kirk