March 7, 2013
K-State baseball this weekend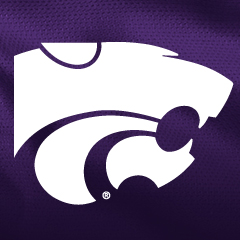 K-State baseball team continues its homestand this weekend as the 'Cats host nationally ranked Cal Poly for a three-game series. Join us for pre-game tailgates one hour prior to first pitch on Friday and Saturday for $5 cheeseburger meals, $4 beer, $2 soda and live music.
3 p.m. Friday, March 8
2 p.m. Saturday, March 9
11 a.m. Sunday, March 10
As always, student admission is free with a valid K-State ID. In addition, affordable ticket options start at just $8 for adults.
Hope to see you in Tointon Family Stadium this weekend. Go 'Cats!