February 25, 2021
Brotherhood of Eagle Scouts student organization to host game night at 7 p.m. today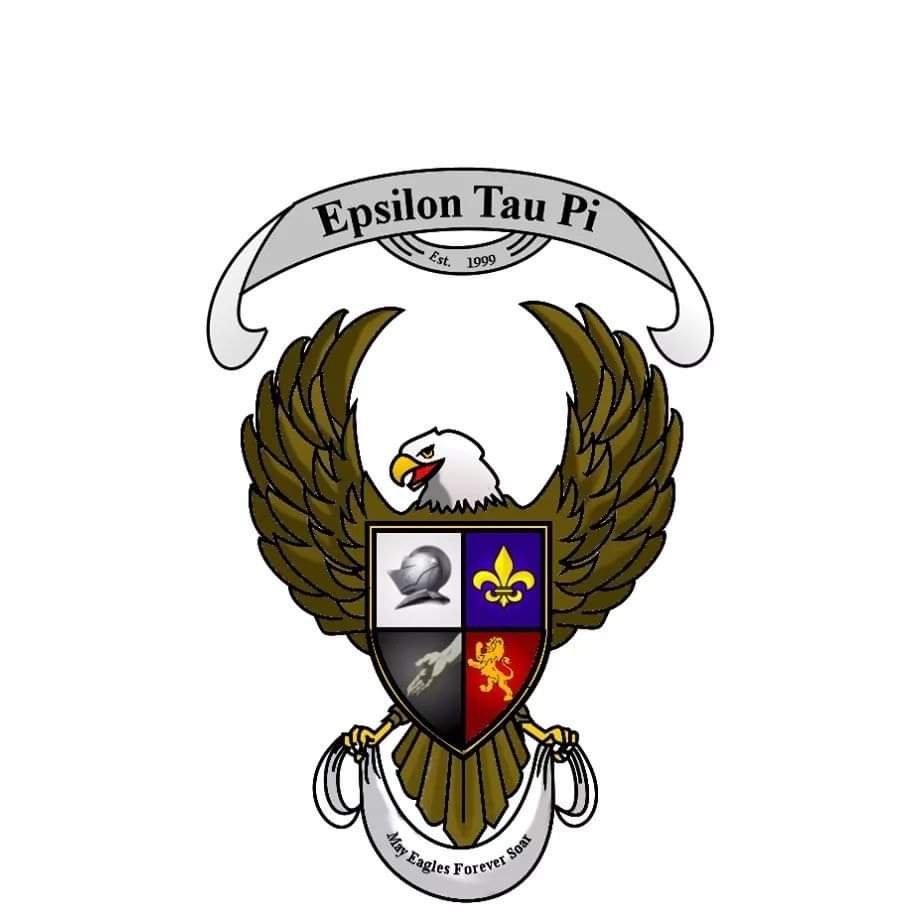 All Eagle Scouts at Kansas State University are welcome to join Epsilon Tau Pi, the Brotherhood of Eagles and registered independent student organization, for a game night at 7 p.m. Thursday, Feb. 25, in Room 207 of the K-State Student Union.
Board games will be provided and "Super Smash Bros Ultimate" will be available on the Nintendo Switch with four controllers ready. Masks and social distancing are required.
Please contact President Brian Parks if interested at bparks@k-state.edu.