December 21, 2020
Jean Bridges retires after 21 years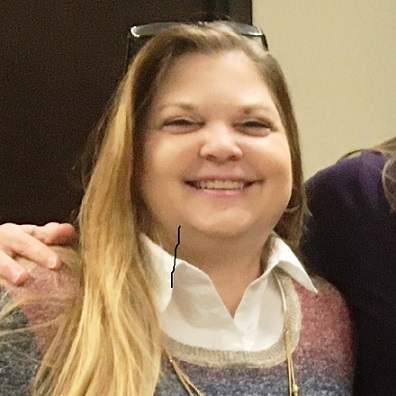 After 21 years of service at K-State, Jean Bridges is retiring as an office specialist at the Johnson Cancer Research Center.
Bridges joined the center in 2002 after two years at the Eisenhower Hall Copy Center. Her last day on campus will be Dec. 23.
Bridges has shown great dedication to the Johnson Cancer Research Center, eagerly helping however needed while also carrying out her main duties of managing its internal database, processing thank-you letters, answering the phone, and assisting with event coordination and maintenance of the facility, supplies and materials. She is talented in hospitality and took good care of many center guests and supporters. She is known to many as friendly, jovial and full of jokes.
The center would like to recognize Bridges' 21 years of service to K-State and her commitment to the cancer research center. Colleagues and friends are invited to send farewell emails or cards to jbridges@k-state.edu or the Johnson Cancer Research Center, 1 Chalmers Hall, 1711 Claflin Road, Manhattan, KS, 66506-3901.