March 5, 2020
Fulbright scholar James Arvanitakis to present 'Challenges Confronting Contemporary Democracies'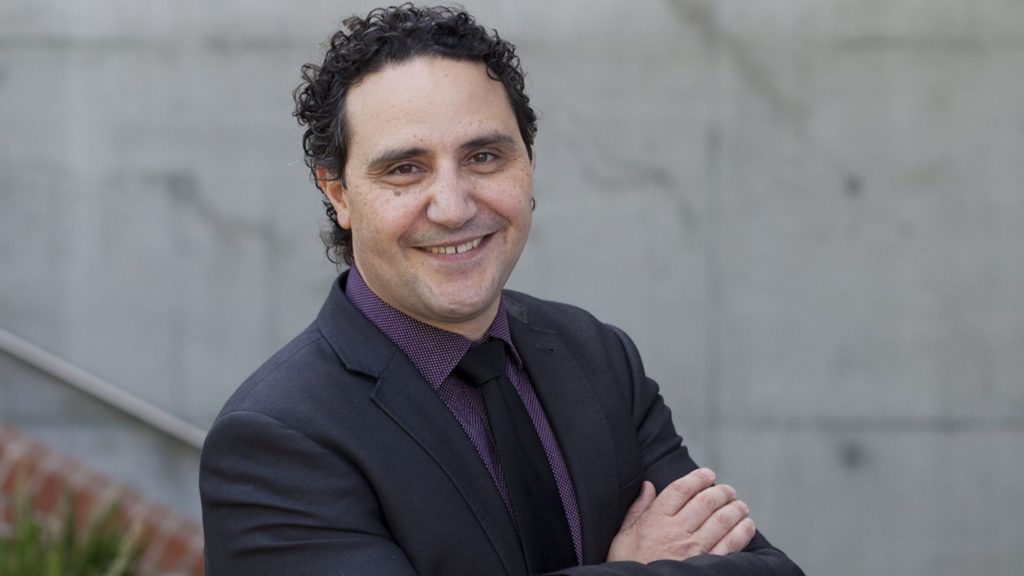 The political science department, in collaboration with the Oz to Oz Australia Initiative, will host James Arvanitakis, a Fulbright scholar and professor of international relations. He will give a public lecture, "Challenges Confronting Contemporary Democracies," at 3 p.m. Monday, March 16, in the Ekdahl Forum at Regnier Hall.
Arvanitakis is currently the Milward L. Simpson visiting professor at the University of Wyoming; however, his substantial position is as the associate vice president for research and graduate studies at Western Sydney University, where he is also a lecturer in humanities and a member of the university's Institute for Cultural Society. Arvanitakis was the recipient of the prime minister's University Teacher of the Year Award in 2012 and an Eminent Researcher Award from the Australia India Education Council in 2015. He was the founding head of the academy at Western Sydney University when he received an Australian Financial Review's Higher Education Excellence Award in 2016 and the Western Sydney Leadership Dialogue's Excellence in Education Award in 2017.
Arvanitakis is also a regular media commentator with a fortnightly segment on ABCNews24 and a columnist for the Australian online newspaper, Open Forum. He has written more than 100 articles and three books on citizenship, resilience, piracy and the future of universities.
In his public lecture, Arvanitakis will talk about how contemporary democracies around the world, be it the United States or Australia, have shown themselves to be resilient to shocks: from terrorist attacks to natural disasters, citizens rally and work cooperatively. Despite this, a number of social and political trends are causing fractures that are dividing us. These divisions are not inevitable, but we must find ways to respond to ensure the long-term health of our democratic institutions. He will lay out the key challenges and offer a range of solutions, including the ways expert institutions, like universities, must take the lead.