January 27, 2020
Research volunteers needed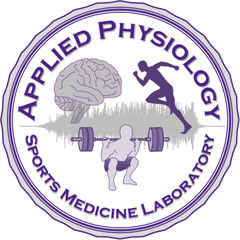 The Applied Physiology and Sports Medicine Laboratory in the food, nutrition, dietetics and health department is seeking volunteers to participate in a study investigating muscle and tendon adaptions following low-intensity training of the low leg.
Eligible volunteers include healthy males, age 18-35 years old, who are currently participating in less than three hours a week of structured exercise/physical activity.
Compensation for the training portion of this study is available at the completion of participation.
If interested, please contact Lauren Pacinelli, graduate research assistant, at lepacinelli@k-state.edu. This study received Institutional Review Board approval No. 9326.