October 3, 2019
K-State students receive scholarships from American Advertising Federation of Kansas City
Submitted by Brent Fritzemeier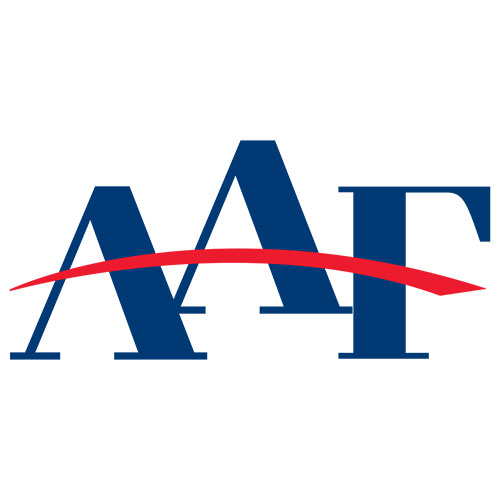 Six Kansas State University students were recently awarded a scholarship by the American Advertising Federation of Kansas City.
As part of the award, the students receive scholarship money, a one-year membership in AAF-KC and AAF National, invitations to attend all regular program activities of AAF-KC at no cost, and a professional mentor who works in the Kansas City area.
K-State had the most student recipients of any university in the region. Four of the recognized students come from the College of Business Administration, including junior in marketing Mary Carr, senior in marketing Jacqueline Clawson, junior in marketing Emma Mclaren and senior in entrepreneurship Natalie May. The remaining two awardees, junior Kathryn Hurd and senior Paige Rome, study mass communications in the College of Arts and Sciences.