September 27, 2019
Reminder: Fortune CEO Alan Murray presenting Landon Lecture today
Submitted by Communications and Marketing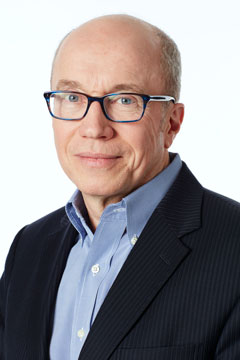 The second Landon Lecture of the school year will feature Alan Murray, the CEO of Fortune, the global media company featuring the business magazine Fortune.
Murray will present "The Future of Facts: Searching for Truth in the 21st Century" at 10:30 a.m. Friday, Sept. 27, in McCain Auditorium.
No tickets are required to attend this free lecture, and students, faculty, staff and the general public are invited.