August 5, 2019
Second edition of K-State Polytechnic professor's textbook released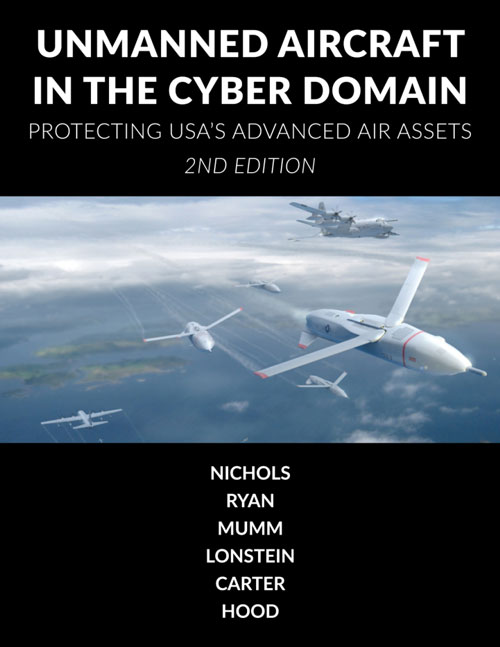 Randall K. Nichols, cybersecurity professor of practice at the Kansas State University Polytechnic Campus, is helping students better understand electronic security threats in the unmanned aircraft systems industry with the release of a second edition of his co-authored textbook.
"Unmanned Aircraft in the Cyber Domain" was written by Nichols and five of his peers to provide updated information on a variety of cybersecurity issues facing UAS. The textbook was originally published in 2018 and the second edition, released in July, covers mitigating and terminating threats by swarms, building an Identify Friend or Foe acoustic library, high-altitude platforms for wireless communications, and ethics in the new age of autonomous systems and artificial intelligence.
To view "Unmanned Aircraft in the Cyber Domain," visit newprairiepress.org/ebooks/27/. K-State Libraries also has added the textbook to their collection.
In addition to co-authoring the textbook and its second edition, Nichols teaches in Kansas State Polytechnic's graduate certificate program in UAS information assurance.