August 5, 2019
Well-being presentations offered by Lafene Health Center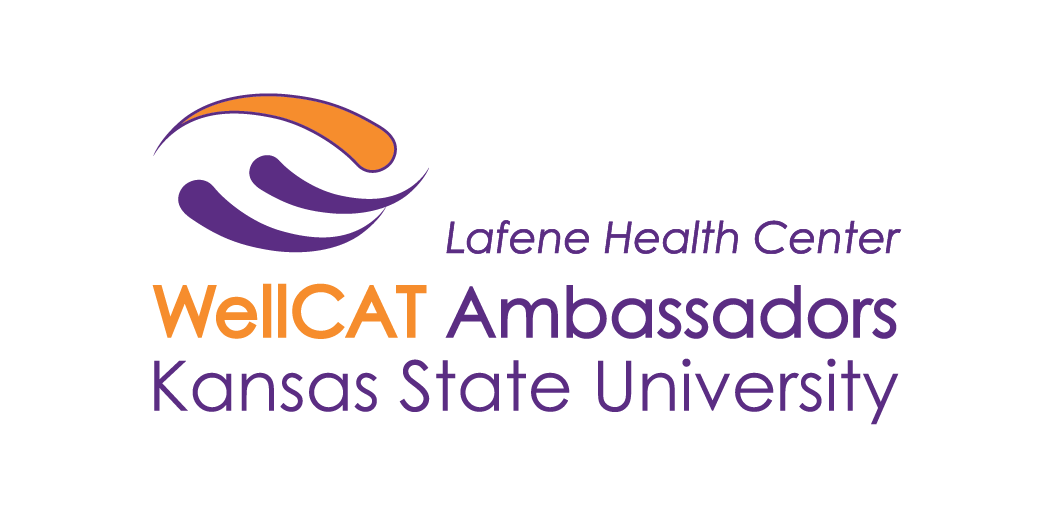 The WellCAT Ambassadors are gearing up for a new school year and are eager to present to your group.
WellCAT Ambassadors is a departmental student organization under the leadership of Lafene Health Center. Members are certified peer educators dedicated to the advocacy of overall health and well-being. The group offers a wide variety of interactive, evidence-based health and well-being presentations that can be tailored to meet the needs of your group.
View the menu of presentations and request a presentation.
For more information, contact Megan Katt, WellCAT Ambassadors advisor, at megan34@k-state.edu or 785-532-5226.