December 10, 2018
Retirement reception for Ron Jones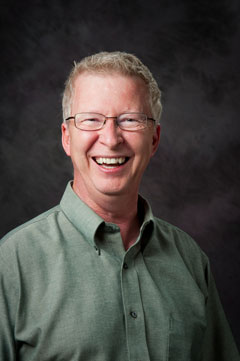 The Division of Communications and Marketing will host a retirement reception honoring Ron Jones, broadcast engineer, from 3:30-5 p.m. Thursday, Dec. 13, in the Dole Hall lobby.
During his 38 years of service at the university, Jones also worked in the Division of Facilities' electronic shop and the Educational Communications Center. He is a certified audio engineer by the Society of Broadcast Engineers.
Please join the division as we wish him well in retirement.