September 24, 2018
Reminder: Donors needed for blood drive this week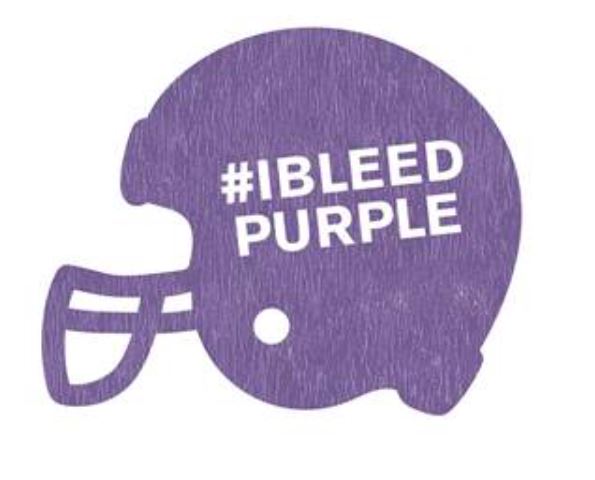 Don't forget, K-State and the American Red Cross are hosting a blood drive in the K-State Student Union and Putnam Hall this week. Help the community reach its pint goal by donating. You can help kids fighting cancer, older adults battling chronic illnesses, and accident victims with traumatic injuries. Your generous donation can give hope and strength to people in need.
The drive will take place during the following times: 10 a.m. to 4:30 p.m. Sept. 24-26, in the K-State Student Union; 8:30 a.m. to 2:30 p.m. Sept. 27, in the Union; 1-7 p.m. Sept. 25-27 in the Putnam Hall lobby.
Walk-ins are welcome, or beat the lines by scheduling an appointment online or by calling 1-800-733-2767. Donors also will receive a free haircut from Sport Clips and a free T-shirt, while supplies last.
Save time by completing your RapidPass online or through our ARC Blood Donor app on iOS or Android, before your appointment. The app also allows you to easily access your electronic donor card at all times.