September 10, 2018
Pre-Health Ambassadors to host fundraiser at Panda Express from 10 a.m. to 2 p.m. today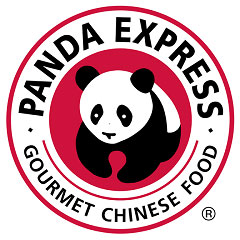 Join the K-State Pre-Health Ambassadors, a registered student organization, for a fundraising event from 10 a.m. to 2 p.m. Monday, Sept. 10, at Panda Express in the K-State Student Union.
The group will have a table from 10 a.m. to 2 p.m. in the Union to hand out fliers to people who want to eat at Panda Express. Once entering from the north Bosco Student Plaza entrance, take a right and the table will be opposite to Chick-fil-A. Please come and grab a flier and present it to the cashier after ordering.
The club is an opportunity for students from different pre-health areas to join in a community of service and education and advocate K-State pre-health for prospective students. The goal of the fundraisers is to provide money for a scholarship to upcoming students to K-State who want to study in the pre-health field.