August 17, 2012
Union Program Council to host Andy Samberg
Submitted by Audrey Taggart-Kagdis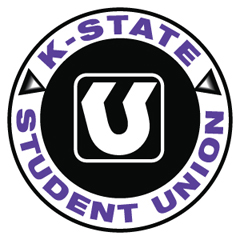 Get ready to laugh. Former "Saturday Night Live" cast member and "The Lonely Island" co-creator and front man, Andy Samberg, will bring his comedy to Kansas State University.
The film and television star's show, "A Comedic Conversation with Andy Samberg," is scheduled for 8 p.m. Saturday, Sept. 29, at Bramlage Coliseum. Samberg will have a moderated conversation with a chance for the audience to ask questions.
Tickets for this Union Program Council, or UPC, sponsored event go on sale at 8:30 a.m. Monday, Aug. 27, at the K-State Athletics ticket office in Bramlage Coliseum, online at www.k-statesports.com or by calling 800-221-CATS. K-State students will be able to purchase tickets early with a special promotion code that will be emailed to them.
Tickets for K-State students are available for $10-$27. Military tickets are available for $24-$34 and non-students tickets can be purchased for $30-$40. Applicable fees apply. K-State students and military must present a valid ID for entry.
For a complete list of all Union Program Council activities and events, visit www.k-state.edu/upc or call the UPC office at 785-532-6571.