November 6, 2012
Tuesday Talks in the Gardens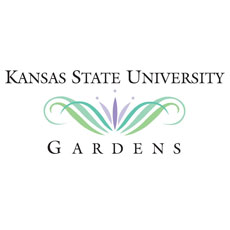 Take your lunch break in the Kansas State University Gardens and learn something new. The interactive talk, "Poinsettias Galore: Highlights from the 2012 KSU Poinsettia Trials," is from 12:15-12:45 p.m. Tuesday, Nov. 13, in the Quinlan Visitor Center.
Joshua Craver, horticulture graduate student, will talk about poinsettias and all their colors. They aren't just red anymore. Join Craver for an overview of some of the most unusual varieties selected from the more than 60 cultivars that are being produced this year by greenhouse management students at Kansas State University. His talk will take you from the breeder's greenhouse to selecting poinsettias in a retail outlet.
There is no charge for Tuesday Talks; however, an RSVP is requested by the Monday prior to the talk you wish to attend. RSVP to Judy F. Unruh gfriends@k-state.edu. Your RSVP will be confirmed by email.
For more information on what is going on in the gardens please visit our page: https://www.facebook.com/kstate.gardens.