June 5, 2018
Barbara Valent to receive Noel T. Keen Award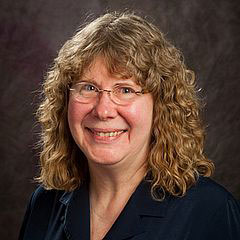 Barbara Valent, university distinguished professor of plant pathology, was recently named the 2018 recipient of the Noel T. Keen Award for Research Excellence in Molecular Plant Pathology by the American Phytopathological Society.
The award recognizes Valent's work on the blast diseases of rice and wheat. Rice blast is the most important disease concerning the rice crop in the world. Wheat blast has caused significant crop damage in South America and Bangladesh. Her work has been focused on improving blast control in the U.S. wheat crop in anticipation of its introduction into this country.
The award will be presented later this summer at the International Congress of Plant Pathology meeting in Boston.