January 29, 2018
The Library and Your Research: Starting Your Literature Review today
Submitted by Sarah McGreer Hoyt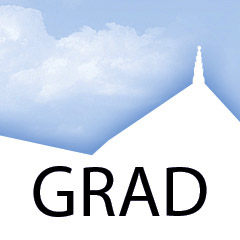 Grad students: Take your scholarship to the next level with "The Library and Your Research." Join K-State Libraries at 1:30 p.m. Monday, Jan. 29, in 407 Hale Library.
Are you preparing a literature review for a paper, article, thesis, or dissertation? This workshop will help you! Learn why a literature review is important, how to use K-State Libraries' databases to select articles, how to evaluate the articles, and how to organize the review. For this session, article searching will be demonstrated using Web of Science and PubMed, but the concepts will be applicable to all disciplines.
The Library and Your Research is a free workshop series that helps graduate students enhance and professionalize their scholarly pursuits. The series is sponsored by the Graduate Student Council and K-State Libraries.