November 15, 2017
KSDB now an NBC News Radio affiliate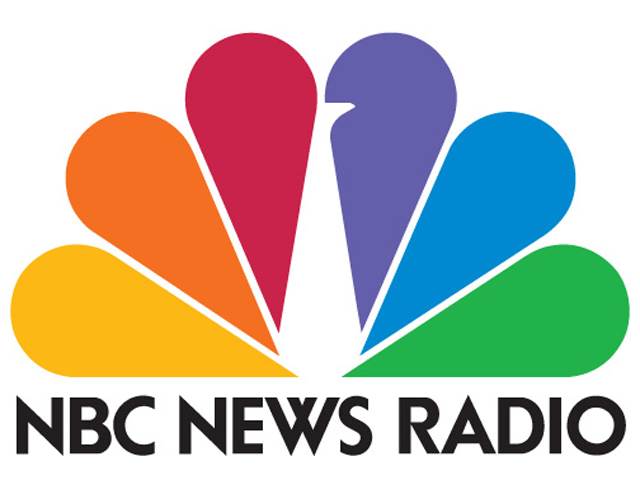 KSDB-FM, K-State's student-run radio station, is now an NBC News Radio affiliate. Top-of-hour newscasts are now aired every hour. Extended four-minute newscasts also are aired at 9 a.m., noon, 3 p.m. and 6 p.m. weekdays in addition to local and state news.
KSDB also has access to a satellite feed from NBC for breaking and long-form news coverage, as well as an up-to-the-minute press wire service. These upgrades will provide the KSDB news department with 21st century tools to cover breaking news as it happens in today's fast-paced news cycle.
In addition to benefiting listeners across northeast Kansas with extended news coverage, this new network affiliation provides an excellent learning opportunity for the student-staff of KSDB to gain the experience of working with a live network.
NBC News Radio has recently partnered with iHeart Media's 24/7 News Network, the world's largest radio-only news source.
KSDB Broadcasts 24/7/365 from McCain Auditorium. Programming is available on air, online at ksdbfm.org, on TuneIn, on campus cable 42.1 and on iOS and Android mobile platforms.