November 1, 2017
Women of K-State to host Traci Scott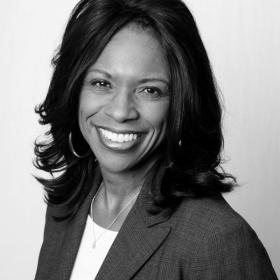 The Women of K-State group and American Association of University Women Manhattan branch will host Traci Scott to lead a discussion, "Too Many of Us Can Say #MeToo," from 7-8 p.m. Monday, Nov. 13, in the Flint Hills Room at the K-State Student Union.
Scott will share strategies on how women can better help protect each other against sexual harassment and sexual assault. Refreshments will be provided.
Scott is a 2015 Presidential Leadership Scholar and the former 1st Infantry Division regional liaison officer at Fort Riley. She recently joined Gen. Paul Funk at Fort Hood in a similar position, working with legislators and developing partnerships with universities.