September 25, 2017
K-State alumnus Scott Kraft to present How I Landed My Job lecture today
Submitted by Division of Communications and Marketing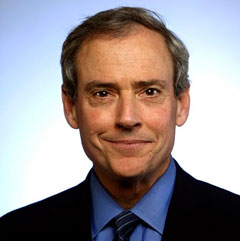 Scott Kraft, deputy managing editor of the Los Angeles Times, will present the first How I Landed My Job lecture at 4 p.m. Monday, Sept. 25, in the Kedzie Hall library.
Kraft is responsible for the front page of the Los Angeles Times and major investigative, explanatory and narrative reporting projects. He will talk about how his journalism degree prepared him for a career in reporting and editing.
Kraft is a K-State journalism and mass communications graduate and former editor of The Collegian.