August 29, 2017
Kat Chat: 'Adjusting to College Life'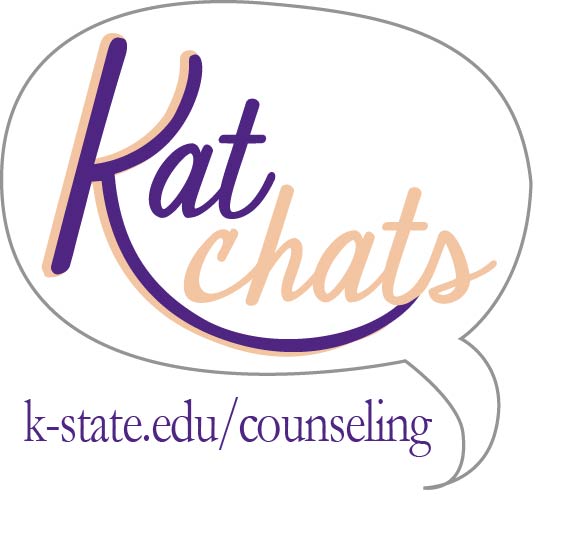 Adjusting to college can be challenging. "Adjusting to College Life" will be 4-4:45 p.m. Aug. 29 in 13 Leasure Hall. Get some expert advice on how to adjust to the new challenges. This 45-minute Kat Chat session will help you:
Learn you are not alone.
Identify common stressors.
Learn quick skills to help you cope.
Use your values to inform your decisions, and identify additional supports.
Join the session from:
• PC, Mac, Linux, iOS or Android.
• IPhone one-tap, U.S. toll: +14086380968,,685465468# or +16465588656,,685465468#
•Telephone: Dial +1 408 638 0968, U.S. toll, or +1 646 558 8656, U.S. toll. Meeting ID: 685 465 468
• International numbers available
• SIP: 685465468@zoomcrc.com