September 28, 2016
K-State Farmers Market coming to Bosco Student Plaza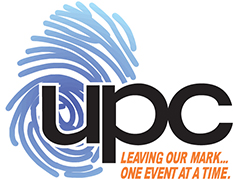 Union Program Council invites students, faculty, staff and the Manhattan community to the K-State Farmers Market from 11 a.m. to 1 p.m. Wednesday, Sept. 28, in Bosco Student Plaza.
Vendors include student organizations, K-State students, faculty and staff. A variety of goods will be available for purchase including food, ceramics, plants and jewelry.
For more information about upcoming events, visit k-state.edu/upc or call 785-532-6571.