May 25, 2016
Parking garage skywalk to close
Submitted by Audrey Taggart-Kagdis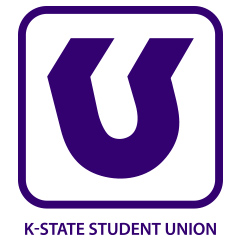 The skywalk connecting the K-State parking garage and the K-State Student Union will close on Tuesday, May 31, in conjunction with the Union renovation project and will remain inaccessible for a period of time. Visitors should use the south plaza entrance from the garage for access to the Union.
Union Computer Store will be closed Friday, May 27, to relocate to the ground floor. Online shopping will be available during this time.
The K-State Campus Store also will be closed Friday, May 27, for renovation work. The store will reopen for regular business on Tuesday, May 31. Full hours can be found here.
The 91.9 KSDB radio station continues to remain in its temporary location at 312A McCain Auditorium until later this summer.
Other relocated offices, departments and organizations are listed below.
• The Office of Fraternity and Sorority Life, Multicultural Student Organization office, Union Program Council, Union Marketing, Copy Center, K-State ID Center and Commerce Bank have moved to the ground floor.
• Radina's Coffee Union location has temporarily closed and is scheduled to reopen in its new location in fall 2016.
Access to the Union will change throughout the renovation process. Visit union.k-state.edu and k-state.edu/yourunion for building access updates. The remainder of the Union will remain open and services will be available during construction.